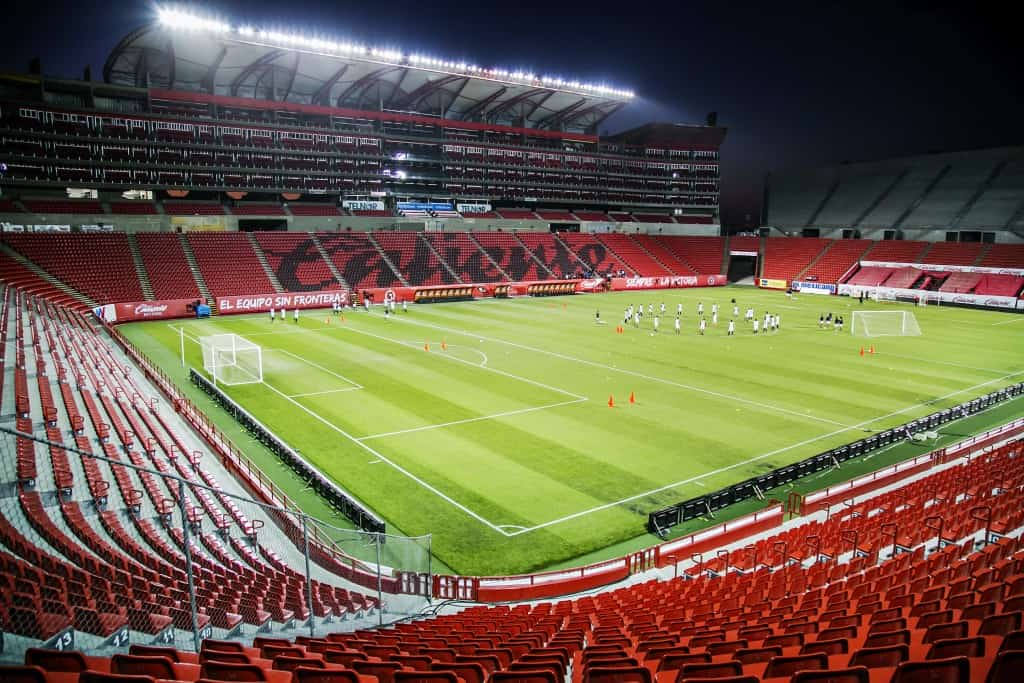 Mexico is one of the best tourist destinations in the world, especially for Americans and Canadian tourists. It has a wide range of tourist attraction sites ranging from Puerto Vallarta sands to the beautiful Mexican pyramids. To get the most from your visit to Mexico, it is always advisable to move around in your own vehicle or rent one when you are in Mexico. This will help you visit the different sites as well as get the feel of the Mexican towns and countryside. This article highlights the top five Mexican tourist destinations.
1. Mexico City
Mexico City is the capital of this South American country. It is one of the world's largest and liveliest cities. With unique ancient sceneries, the city will take you back to the Aztec lifestyle through the preserved historic ruins. It is also an affordable destination for most tourists.
2. San Miguel De Allende
This is a great city for those interested in ancient Mesoamerican and Hispanic structures and cultures. Located on the cool hills of Central Mexico, you'll find picturesque churches adorned with artistic colors, light and character of the 16th century.
3. Puerto Vallarta
Those who have visited to Puerto Vallarta say that this is not just another coastal resort, but a sophisticated and unique oceanfront with an atmosphere of a small town in Mexico. This is a must-visit destination for tourists visiting Mexico.
4. Cancun
Whether you are traveling by road by air, Cancun is one of the best places to visit while in Mexico. The sandy beaches and affordable all-inclusive resorts makes this a great holiday destination. Cancun has also developed a reputation of being in the party mood all year long. One of the best times to visit this place is during winter.
5. Cabo San Lucas
Having caught the eye of the Hollywood elite back in the 1970s, Cabo San Lucas has grown to be one of the best tourist destinations in Mexico. You will enjoy great resorts in the town as well as beaches that are simply breathtaking. It is a great place for getaway and vacation. There are many other fun activities you can do including surfing and other water activities.
Conclusion
Traveling in Mexico on a taxi can be a bit challenging, especially if you want to have a blitz of several sites in the country. As such, most tourist visit Mexico using their own cars or they rent a car once they land in Mexico. If you are using your car or have rented one, always make sure that you have a Mexican insurance cover.
Most American and Canadians who travel to Mexico in their own cars may land into trouble with the Mexican authorities for failing to acquire a Mexican car insurance. Most of them assume that their Canadian or American insurance will cover them while in Mexico, however, this is not the case. The Mexican traffic laws do not recognize such car insurance covers. Therefore, as you travel to Mexico, make sure you have a Mexican car insurance for your vehicle.